Real Estate Photography Statistics in 2022
Are you curious about the latest real estate photography statistics? The statistics present a clear picture – real estate photography is essential to home sales. 
Learn the hottest photography trends that are driving sales in 2022.
Real estate photography is a highly influential tool that has the power to lure in potential buyers. Having the best possible marketing photography helps capture a property's personality and showcase its true character. Doing so is vital for a fast sale at a great price. 
If you've doubted the power of high-quality images, here are some real estate photography statistics that will make you a believer.
Real Estate Photography Statistics for 2022
There are several reasons why real estate photography is so effective in selling houses and making agents stand out from the competition.
Let's look at a total of 22 statistics that show the power of professional photography.
High-Quality Photos Help Build Your Business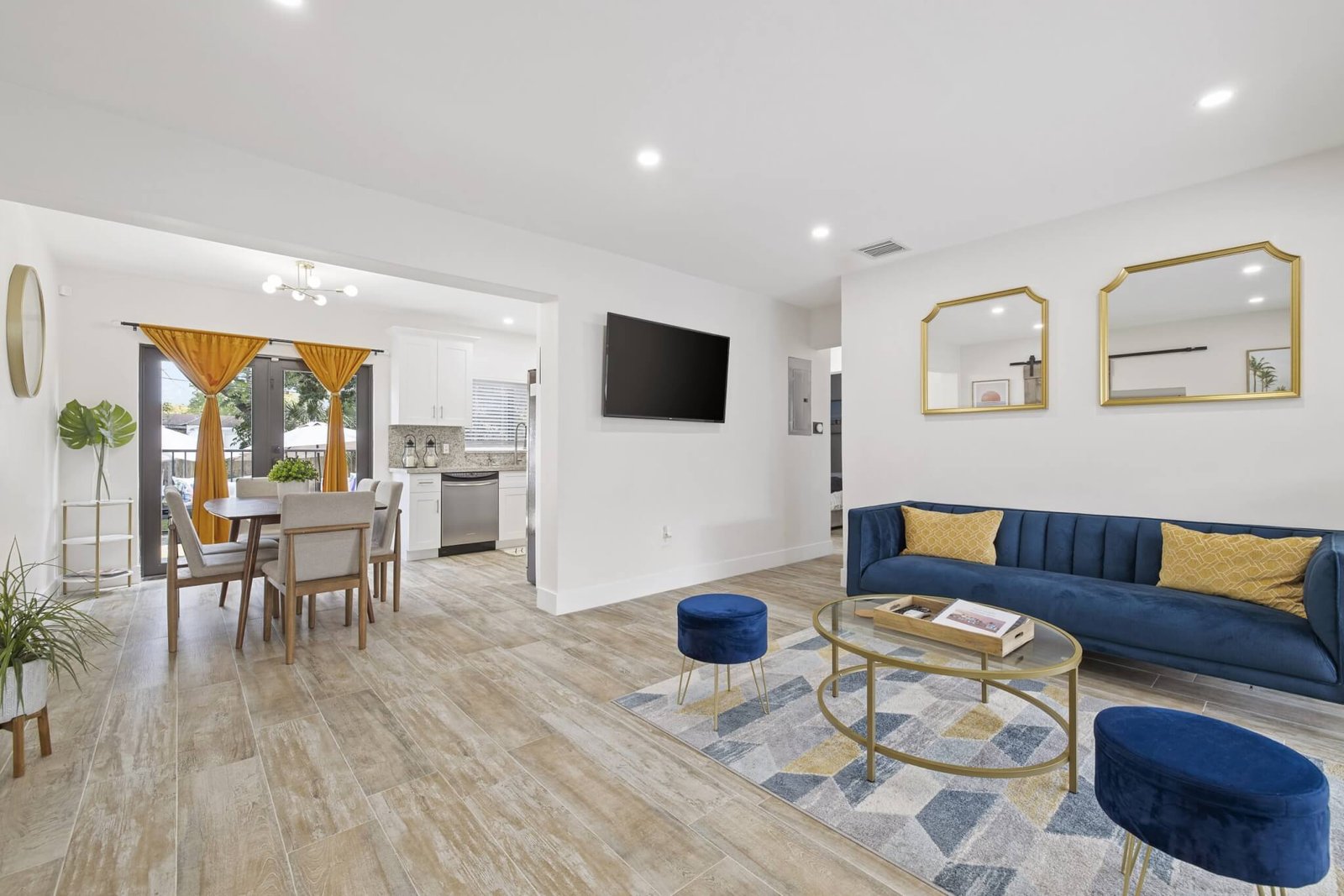 Reputation and word of mouth are the currency of the real estate profession. People notice how previous homes were marketed and hear about your quality of service. 
Top-notch, compelling photography for your listings matter, and help brand you as one of the best:
Despite these strong numbers, not every real estate agent is leveraging photography to their advantage:
Let's look at some more, surprising statistics about real estate photography to see why you don't want to be like one of these above realtors. 
Stunning Real Estate Photography Sells Houses
When taken by a professional photographer, images significantly help real estate agents sell listings faster and for more money.
With so many buyers conducting the bulk of their house hunting online, it's a no-brainer why good photography sells homes.
Take a look at these photography statistics:
Buyers Pay More Attention to Listings With Images
According to the statistics, exceptional real estate photography is an essential component of any competitive marketing campaign. 
But the challenge for real estate agents is to make their listing stand out and above all the rest.
To do that, you have to capture your audience's attention — and keep it:
Different Kinds of Photography Get Different Results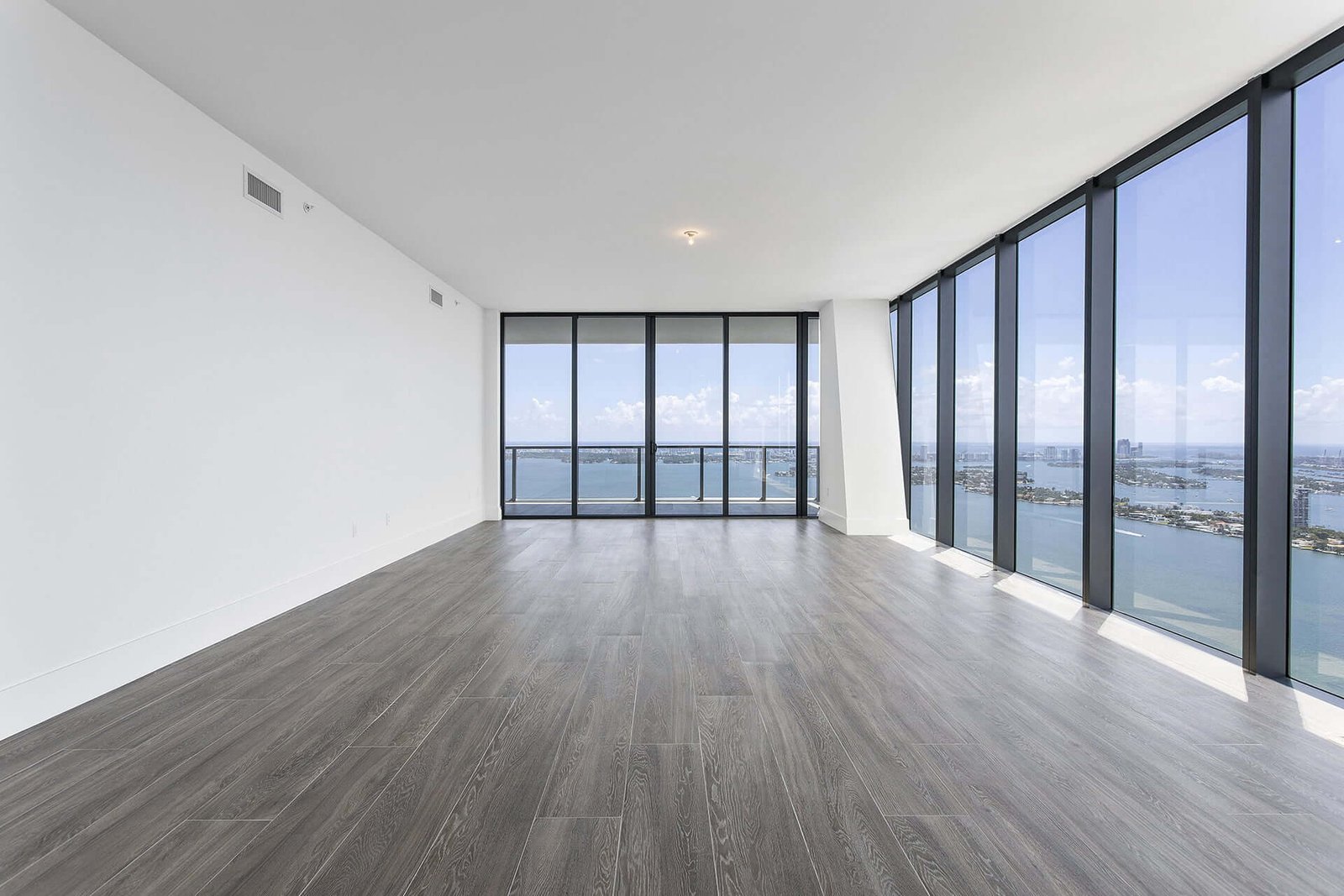 Real estate photos not only give the first impression of a property, but they can also act as a filter for the kind of busy house buyer who has limited time for their property search. 
The statistics on real estate photography show that some forms of photography get even better results.
Professionally edited and enhanced images outperform regular ones. And video, aerial photography, and virtual staging all have selling power: