Emotions sell a home.
Real estate agents know this.
When a buyer walks into an empty house, they feel empty.
It feels hollow and uninviting. It's hard to imagine that huge, empty room upstairs with sofas and bean bags, ready for movie night.
This is where staging comes in.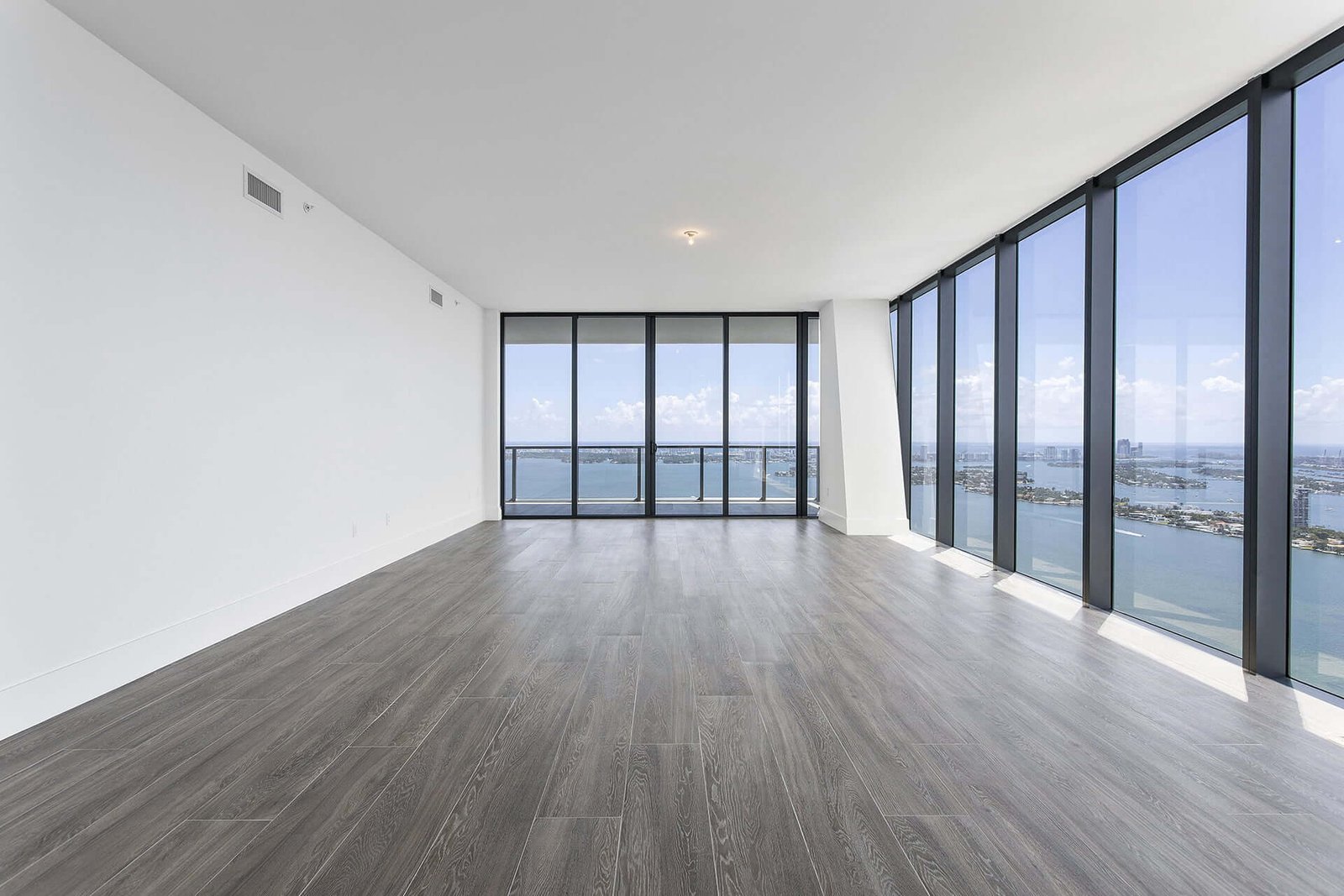 One of the best ways to stage your home is to hire a professional company to come in and work their magic.
They will be able to look at every room and decide what furniture and home décor to use to enhance every aspect.
This can be a great way to make your home sell quickly and for the listing price or above.
This option can get a little expensive if you have a large home.
There is another way to stage your Miami home.
The right Miami real estate photographer can digitally stage your home. It is one of the fastest and inexpensive ways to stage your home.
Each room can be decorated impeccably with the just the right options, without the actual hassle and cost of bringing in a professional stager and all their furniture.
As a real estate agent, virtual staging is a smart option for condos, apartments, and properties where it might be difficult to move the furniture.
You then should print out the finished photos with the virtual staging so when a buyer comes to look at the home, they are able to see the potential for each room.
It might not be the most ideal way to stage a home but if you need it done quickly and for less money, virtual staging is a great option.
Homeowners will love the idea of not having to worry about furniture scratching their floors and the hassle of scheduling yet another move.
The one thing to keep in mind when choosing the virtual staging option is to go with an experienced company.
Virtual staging can easily look fake, and it will be off-putting to a buyer.
Also, a professional company will use watermarks to let the buyers know they are staged photos and not the real inside of the property.
Want more Miami Real Estate Listings?
If you want to increase your listings in the Miami real estate market, professional photography is the best way to start. The price of the photo shoot, whether it is standard pictures, drone shots, or even staging, is minimal compared to the reputation you will build with great photos.
Miami Luxe Images is the one call you should make. Listings move quickly in this market so having a reliable photography team is a necessity. The sooner your listings is in the MLS, the sooner it will sell. When you have a strong working relationship with vendors, real estate is so much easier and having a photography contact you can reach quickly is a great way to impress sellers, which will boost your reputation.
Miami Luxe Images is a Real Estate Photography & Videography company in Miami that provides professional media to help agents sell properties.